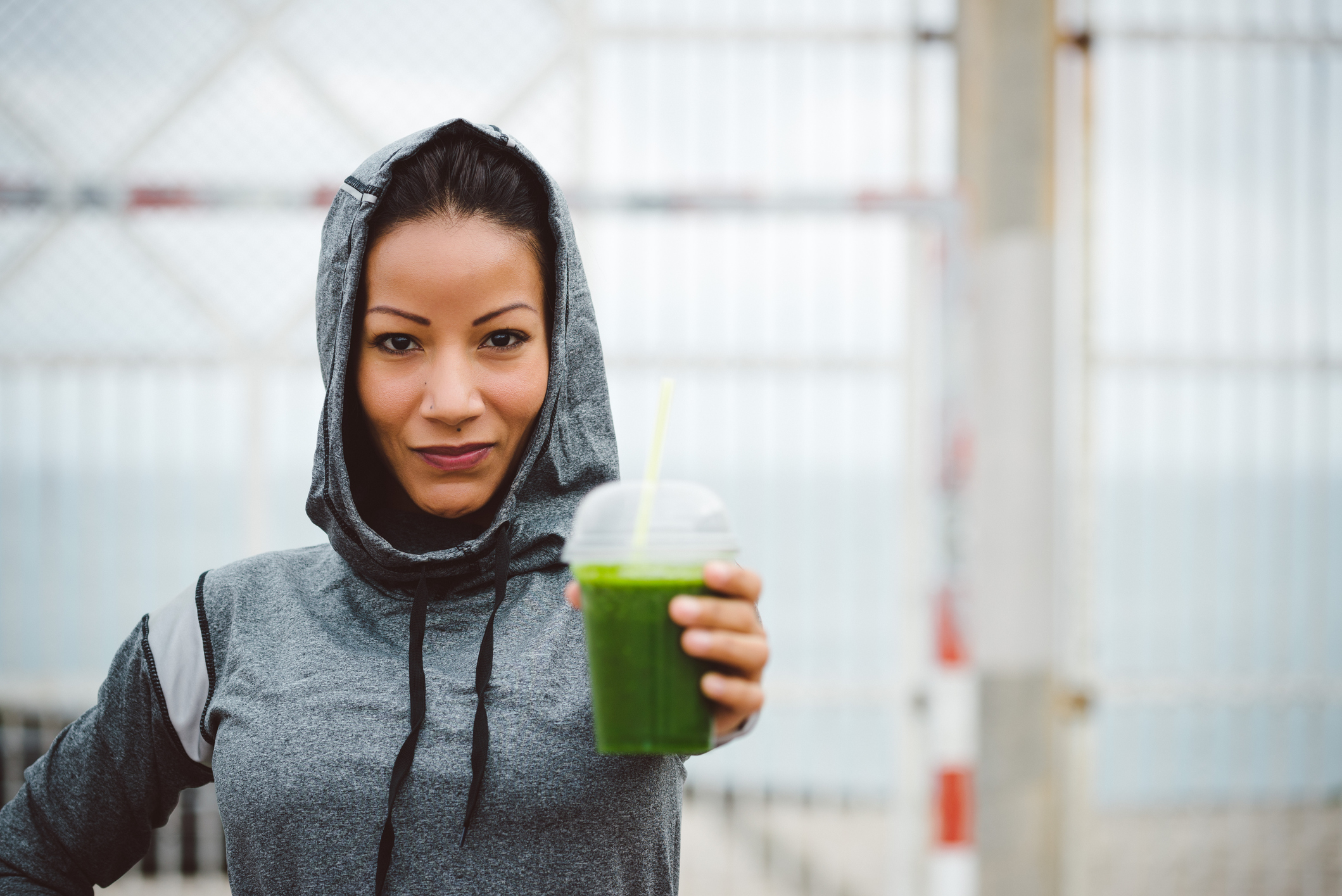 - nutrition first -
health for life
SUPPLEMENT yourself with a complete combination of plant-based protein
Be successful. Be lively. Be you.
100% guaranteed for purity - free from any contaminants - meets label claim for potency every time
Health is a priority. We strive on complementing your routine, while adding the BANG you've been looking for. Focus on being YOU, and let PrimaLife Health alchemize the perfect blend of nutrients. We prefer variety. Not one individual is the same – student, parent, competitor, entrepreneur - whoever you are, we provide a prime combination of the # 1 ingredients that your body and lifestyle thrives on.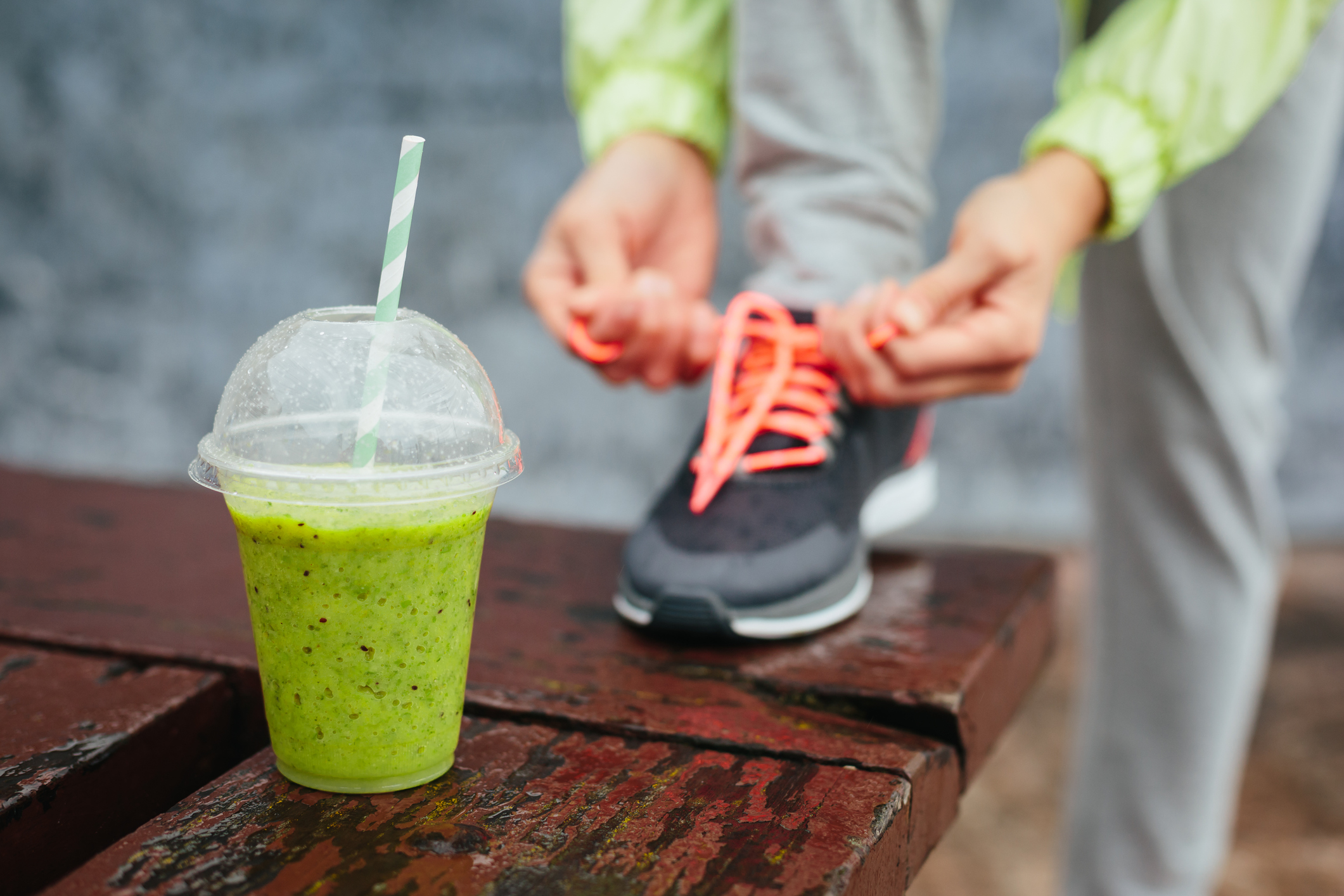 We Call Ourselves The Primaletes
Nutrition first, health for life. We're doing what we love and sharing it with you because we know you'll love it too. For all of the Primaletes, fitness and nutrition have been our first love, our lifestyle, and saving grace. So we know that whether it's late at the office, 6 a.m. for the second week straight, or basking in the glow of a job well-done, your body is your temple.
Why We Will Become Your Primary Choice.
Instead of focusing solely on our finances, PrimaLife Health Group focuses on its social, environmental, & economic accountability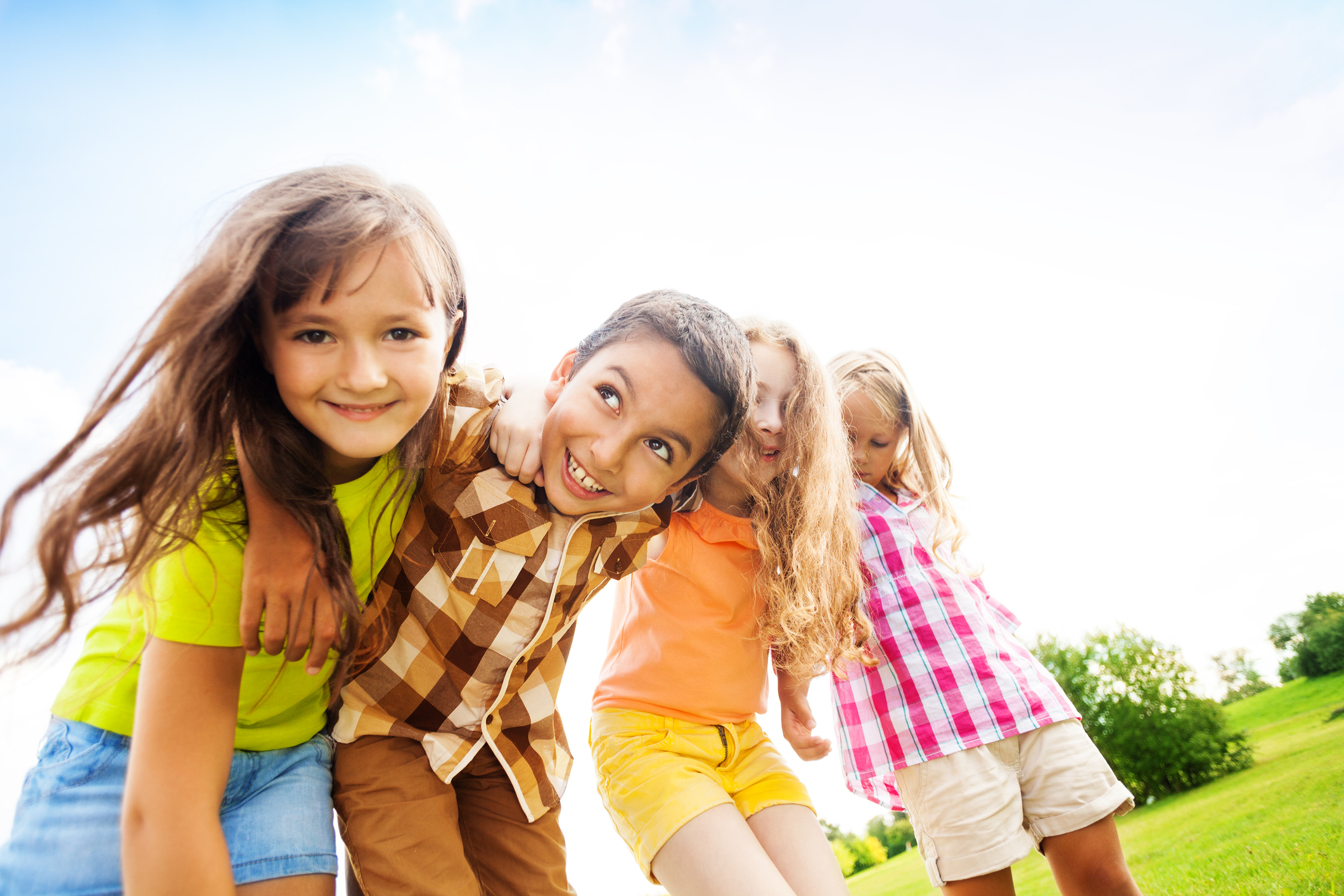 We are partnering with three organizations that better our world
We strive to improve any environmental impact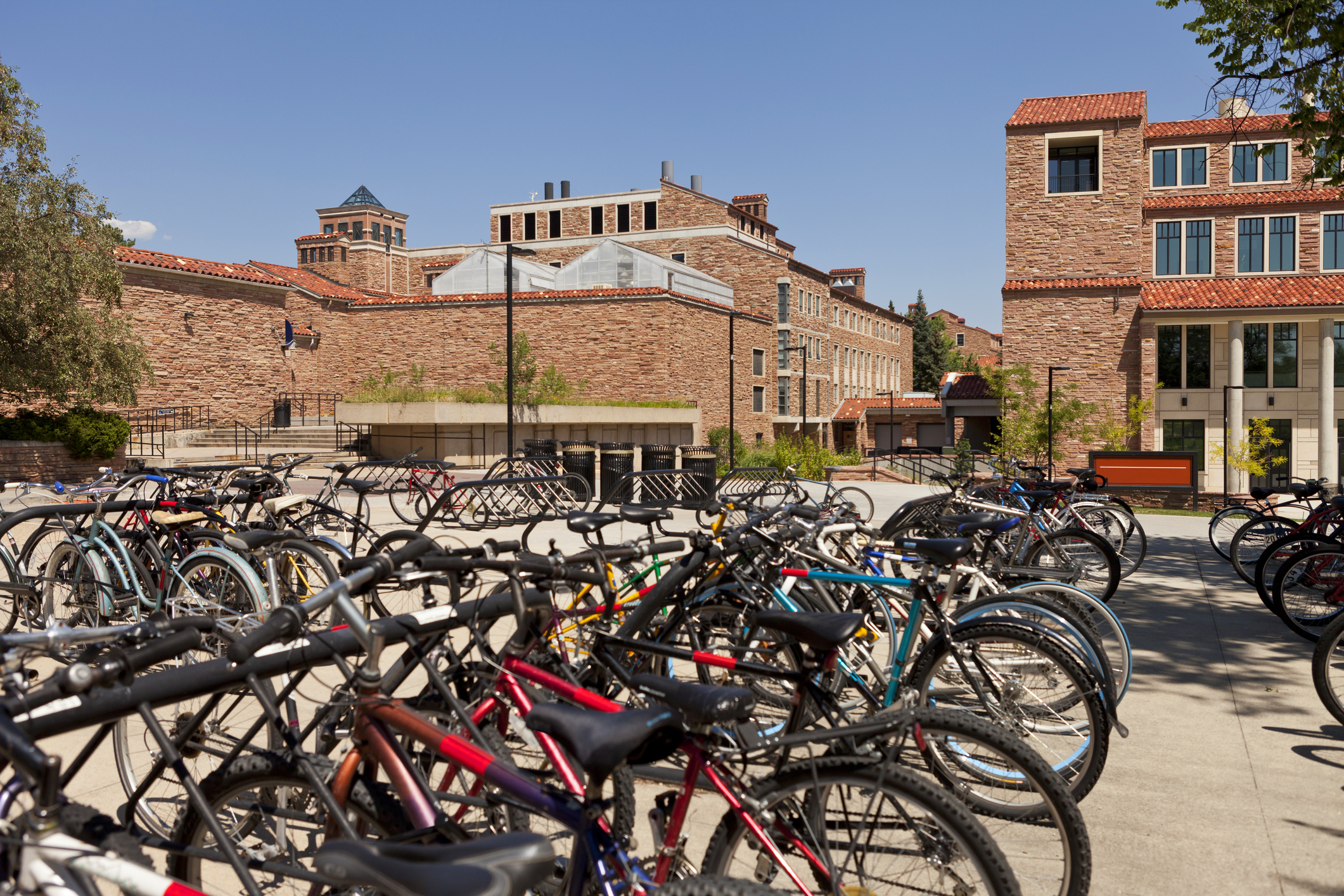 We source locally and believe in community engagement
Our Blog
Between smoothie recipes, workouts and recommended lifestyle alterations, our team is always coming up with new ideas! Check out our latest blog for more!