V Body Vegan Protein
V Body Vegan Protein
PrimaLife V-Body Protein is a vegan, non-gmo, low-carbohydrate protein supplement suitable as a COMPLETE protein replacement.
Over 24g of protein per serving
Contains all the 9 essential amino-acids
Only 7 ingredients
Easily digestible
FREE SHIPPING ON ORDERS OVER 100!
Nutrition First, Health for Life
Complete Vegan Protein - Fibersol-2™ - Medium Chain Triglycerides
V-Body provides key nutrients THE CLEAN WAY.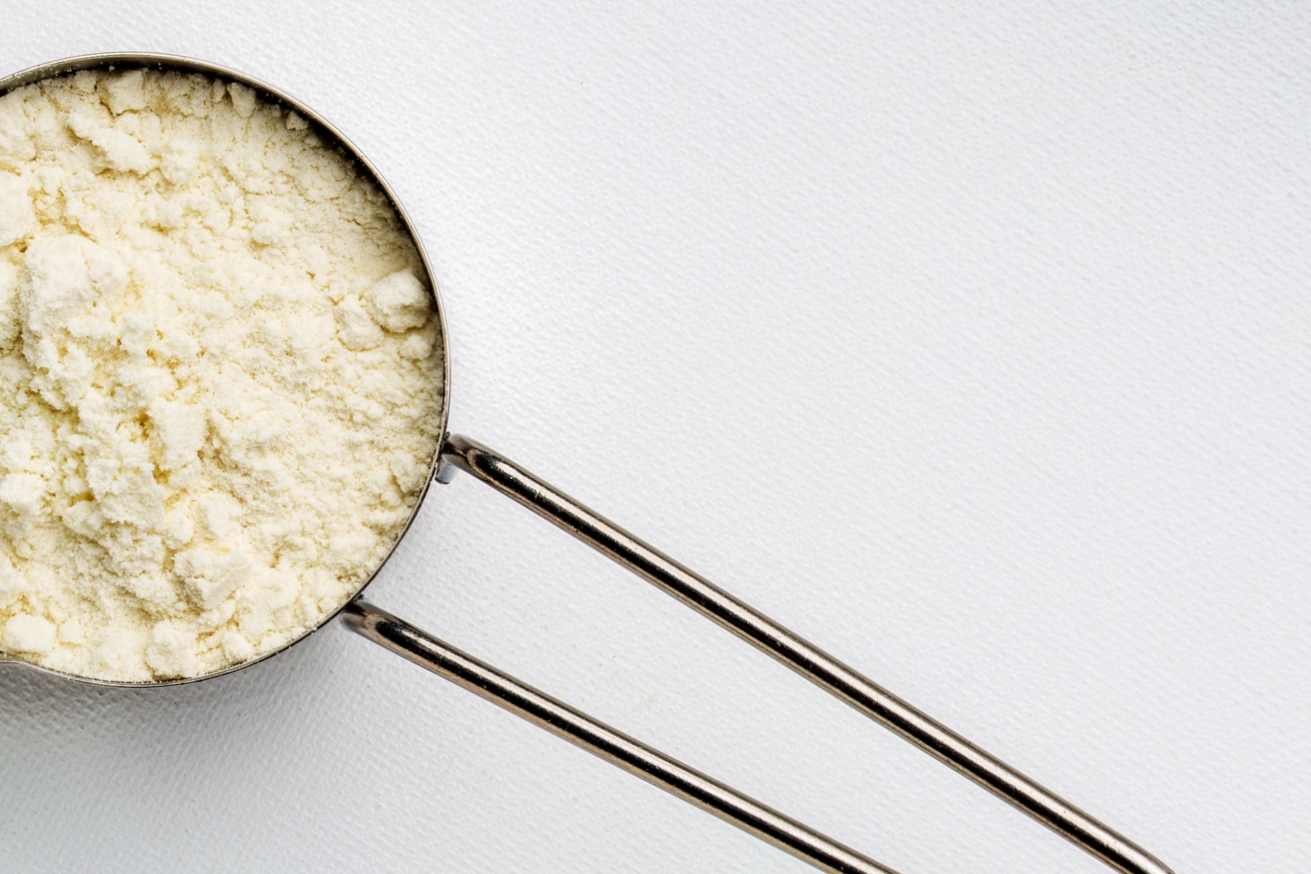 PrimaLife V-Body is a delicious alternative for a variety of unique nutritional plans including vegan and vegetarian, weight management, detoxification, diabetes, low-carb, and allergen-sensitivities.
Our blend spotlights pea, rice, and pumpkin for protein sources, balancing the 9 essential-aminos needed to acquire through diet. These vegetable sources provide a full-spectrum source for the essential amino acids your system needs to construct every cell in your body. This is what is known as a "complete protein" source, and helps fill the gaps that vegetarians and vegans might struggle with due to the nature of their nutritional restrictions.
V-Body contains a soluble fiber called Fibersol-2™.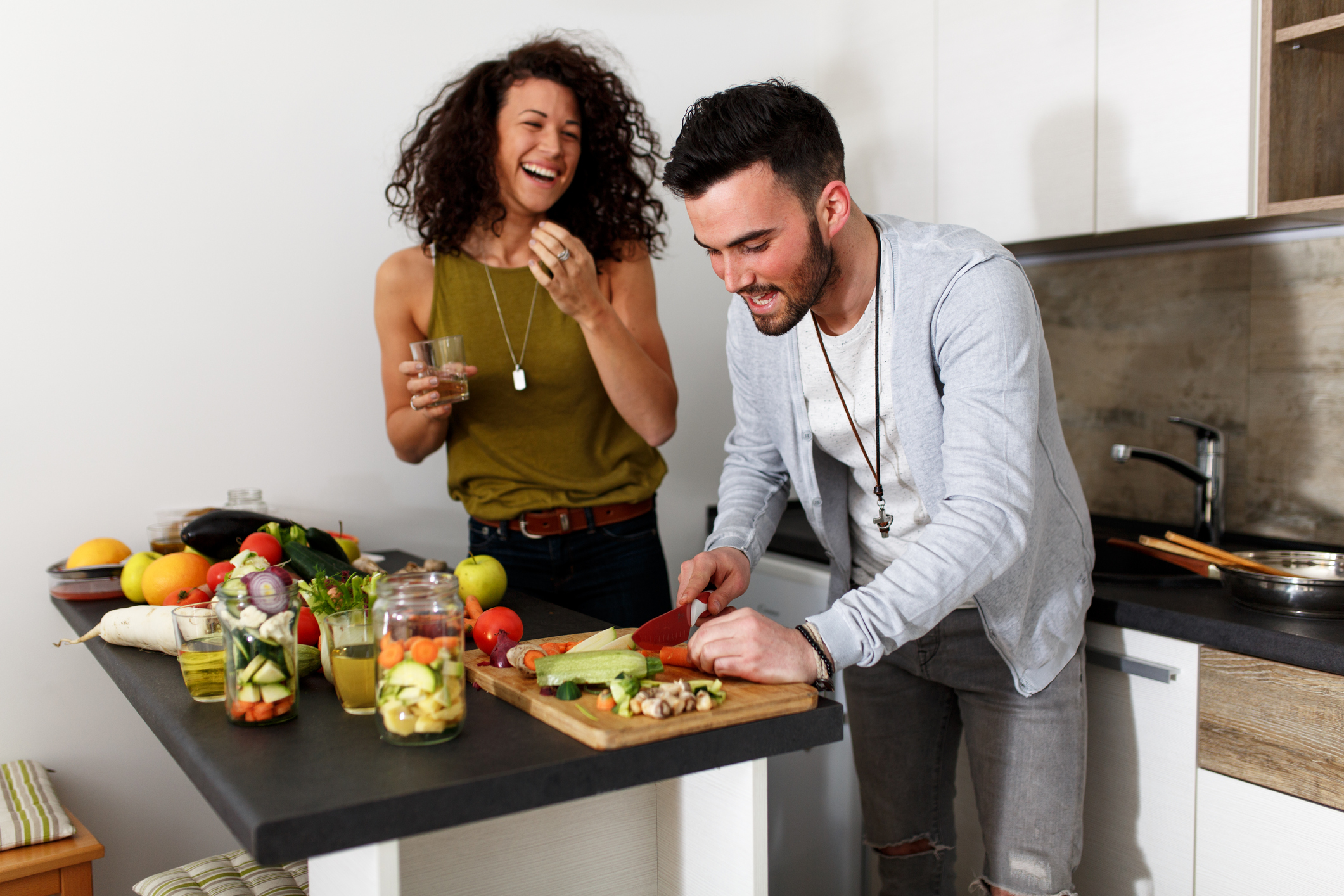 Fibersol-2™ is less dense than other fibers, and does not cause bloating or gas! Fiber serves many purposes, such as binding toxins in the intestines to aid detoxification, glucose and lipid control, and supporting regular bowel function and flora.
Fibersol-2™ is well tolerated, and results in favorable fermentation in the large bowel, and assists in the production of short-chained fatty acids, which are the preferred fuel source of the colon cells, further aiding in digestion.
... And we didn't forget about valuable MCTs!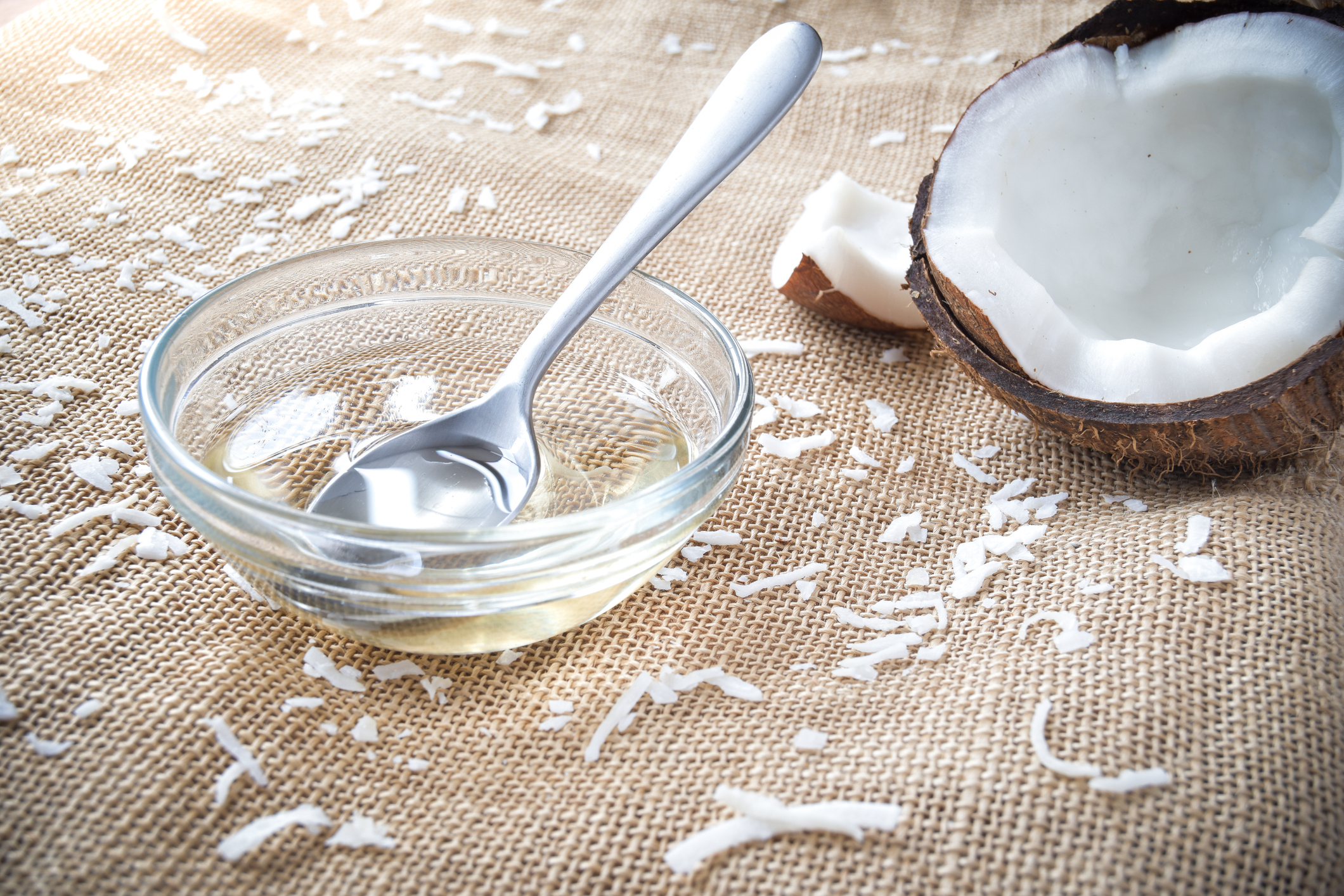 Medium Chain Triglycerides
Medium Chain Triglycerides, also known as MCTs, are valuable fatty acids found in foods like coconut oil and palm oil. They are easily absorbed, easily metabolized, and support the body's ability to process extra calories and provide a quick source of energy.
In line with this benefit, MCTs have been shown to aid in weight loss, and are a preferred fuel source, so they will not be stored in the body like other fats.