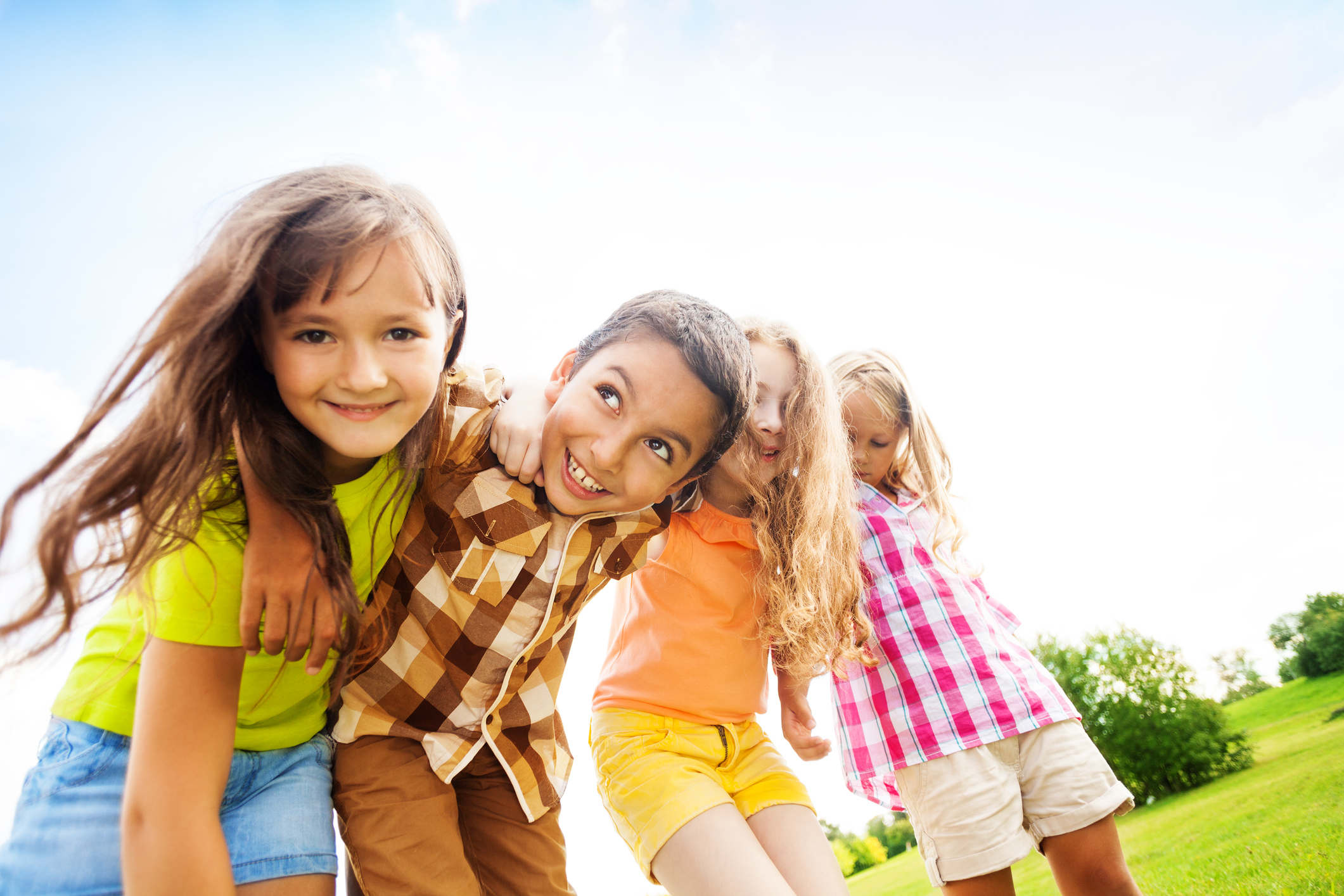 forward thinking
We are currently in the process partnering with 3 organizations that work to better our world. 5% of our merchandise profits will be donated to these organizations dependent on product purchase.
World Wide Fund for Nature

Feed the Children

Brain Research Foundation
100% TRANSPARENcy
PrimaLife Health group practices in fair trade & is 100% transparent with its products and sourcing. Our products are packed with nutrients that fuel the body for the best price with the best product.
Our ingredients list is small, so that people actually know what they are ingesting into their bodies. We also do not believe in half measures, or filling your containers half way.
What you see is what you get. No gimmicks.